Designers
A home for makers.
Sell your patterns and grow your audience.
Start now
Already registered? Sign in
Simple, quick and free
Setting up an account and listing your patterns couldn't be easier.
Add patterns with our simple upload tool or import them from Ravelry
with sales transaction fees that are transparent and fair
Set up an account
in minutes

Upload patterns
or import them
from Ravelry for free

Let us deal with the customers so you can focus on designing
Reach millions of crafters
Selling your patterns with LoveCrafts is hassle-free. We handle VAT,
customer queries and marketing of our independent designer patterns
I joined the LoveKnitting club in 2014. I was already a LoveKnitting customer so trusted the team would be reliable and helpful, and they have never let me down. They're brilliant at promoting and marketing my work through social media, email newsletters and magazines.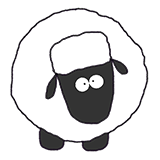 Amanda Berry,
Toy Designer
Make your life easier!
We handle VAT and customer queries

We promote patterns
to millions of knitters and crocheters worldwide
Effortless global exposure
We offer unparalleled marketing support for our independent designers. We regularly feature your patterns with our email newsletters, vibrant social communities and worldwide advertising campaigns.
In the
news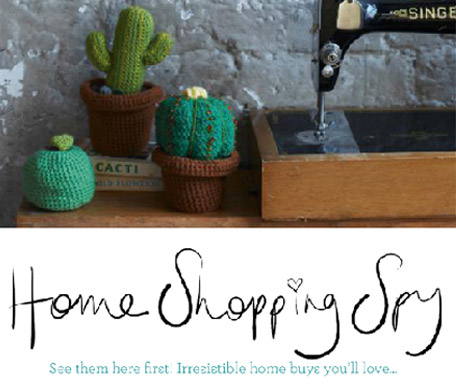 Thriving
social
communities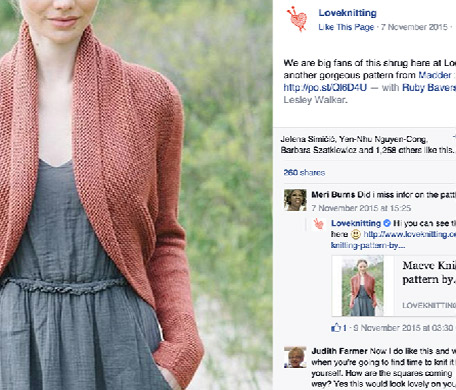 Star in a
magazine ad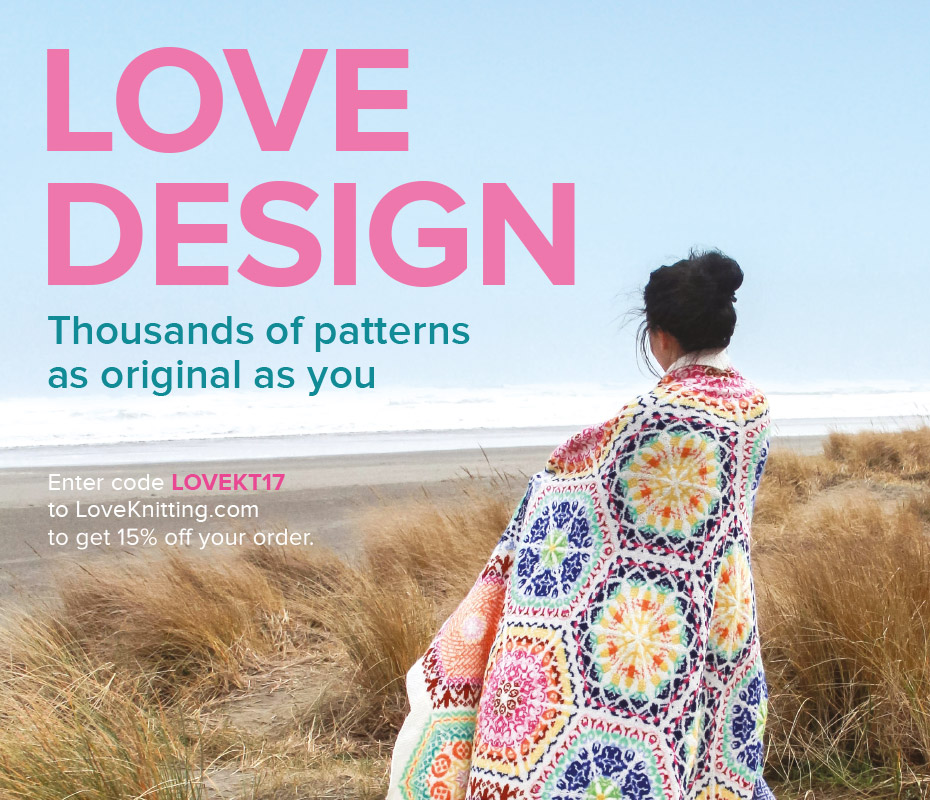 Explore hints, tips, and FAQ's to help you get started and grow your sales.
What makes selling on LoveCrafts special?
We take over the hardest parts of running your design business. We handle customer support for you, including pattern support, and we regularly feature our indie designers across a variety of marketing channels. With us, you get exposure to millions of avid crafters around the world with no extra work on your part.
How much will it cost to sell my patterns?
It is free to list your patterns on LoveCrafts and there is a low payment transaction charge on every sale. When you meet our minimum threshold of sales, there will be a seller fee per pattern. There is a maximum threshold of sales at which point we will stop charging the seller fee. We aim to support our designer community as much as possible, keeping our fee structures favourable, fair and comparable to the major industry players. More details
How do I add a pattern?
You can either upload a pattern from scratch or import an existing PDF pattern from Ravelry. If importing from Ravelry, additional information, such as sizing and yarns, will need to be added to the listing.
I used to upload to LoveCrochet or LoveKnitting, what do I do now?
As a crochet or knitting designer you can sign into your account through LoveCrafts as we use one designer backend platform all of your previous patterns will appear on LoveCrafts. Where you have set the craft of your pattern to 'crochet' or 'knitting', patterns will automatically be published to LoveCrafts in the right category.
When and how will I get paid?
The total amount owed to you on the last day of the month will be paid into your account on, or around, the 25th of the following month.
Find out more